THD Series Stainless Hopper Dryers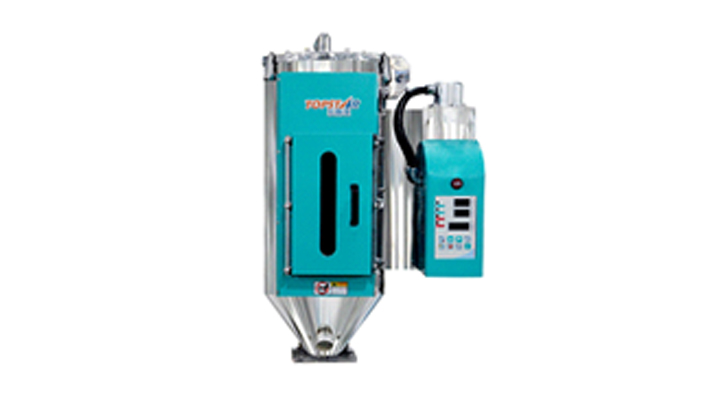 THD Series Stainless Hopper Dryers:
Stainless and polished one-unit design ensures material free from contamination. It adapts "Hot Air Down-Blowing" and "Cyclonic Air Exhausting" principle to ensure uniform dry efficiency. All these models are particularly for optics.
Features:
Double – layer stainless steel hopper dryer features with superior temperature keeping to improve energy saving greatly.
Hopper barrel is fitted with see-through windows to observe inside material level.
The material inlet lid of hopper is equipped for easy installation of auto loader.
Hopper barrel separated from its base for easy cleaning . Safety device with overheat and overload protection.
Drying under the principle of hot air down- blowing and cyclone air exhausting result in consistent drying effects evenly.
24 hours auto start/stop timers as standard.
Adjustable overheat safety thermostat.
Main power isolator externally installed as standard.