Industrial Robot – Topstar Injection Molding Machine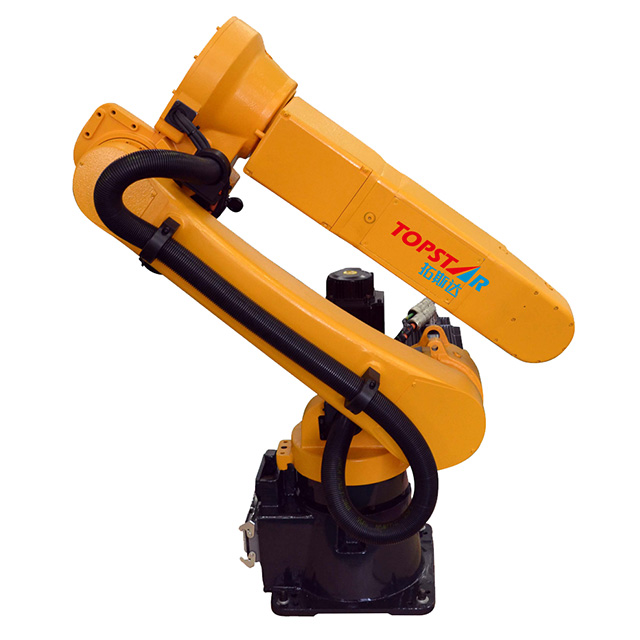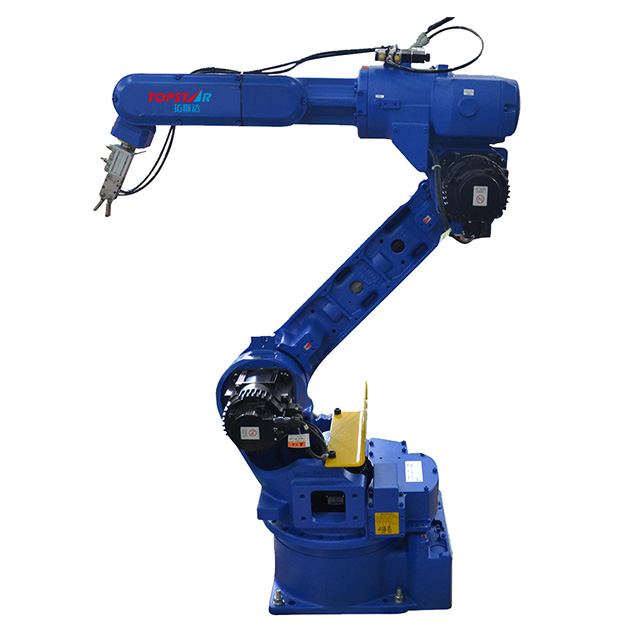 Topstar Industrial robots are widely used in welding, stacking, punching and other aspects of industries. multi-axis robot posture structure expands the freedom, without interference; the operating characteristics of high-speed, improves production efficiency; the best means of improving the structure of the welding quality. Universal high-speed Robots for injection Moulding Machine is also applicable to arc welding; compact, slim design saves more space.
1: F = base formula, W = wall hanging, C = inversion formula, S = rack (when wall hanging, the S-axis motion will be limited, please note.)
2: JIS B 8432 as a benchmark.
3: depending on the application, the operation mode differs.
4: moving purposes only.
5: The operating range of more than 1kg situation is different. According to corresponding load,use correct range of motion.
6: MH6F voltage is 1.5KVA.
7: HP20F voltage is 2.0KVA.
8: The shaded area represents the range of the S-axis, when P point not movable at -40 ° ~ + 30 ° not actions.
Feature
Space-saving, energy-saving: with the highest level of performance, constantly optimize the structure and function helps to reduce the size of the production equipment.
Easy operation simulation: the operation of teaching and simulation improved, greatly reducing the time required for system integration.
Simple Repair for Troubleshooting: MOTOMAN constant pursuits of monitoring, fault diagnosis and improves the structure, thereby reduces the maintenance time and recovery time after a failure.