TAL Series Detachable Autoloaders(Open type)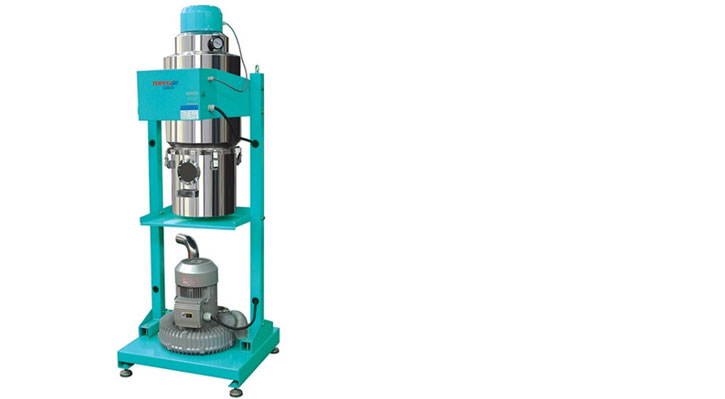 Features
Microprocessor use EPROM to back up data in case power failure and does not require back up battery.
Machines are designed with exquisite appearance and are made of stainless steel to ensure no material contamination.
It adapts down – suction design and use a cyclone dust separator and a dust collective bin together for reducing the load of filter effectively.
Separated dust collective bin is easy for cleaning dust.
To be equipped with warning lamp for alarming pump overload and other malfunctions immediately.
Various autoloaders are available for selection to meet different requirements.
This series of autoloaders are equipped with single-stage blower.